House of Worship Solutions
The Heart of the Worship Solution
Clearly delivering the message to every listener is critical for a House of Worship system. The uncompromising attention to audio quality found in Symetrix products ensures that each listener experiences the full impact of every word, every note, and every message. Making systems quick and easy to control requires an understanding of what the user wants to do as well as how they want to do it. Symetrix delivers on that understanding with user control from wall stations, wireless tablets, or mobile phones so the user can interact with the system in the way that's most convenient to them.
Leveraging Powerful Tools for Simple Operation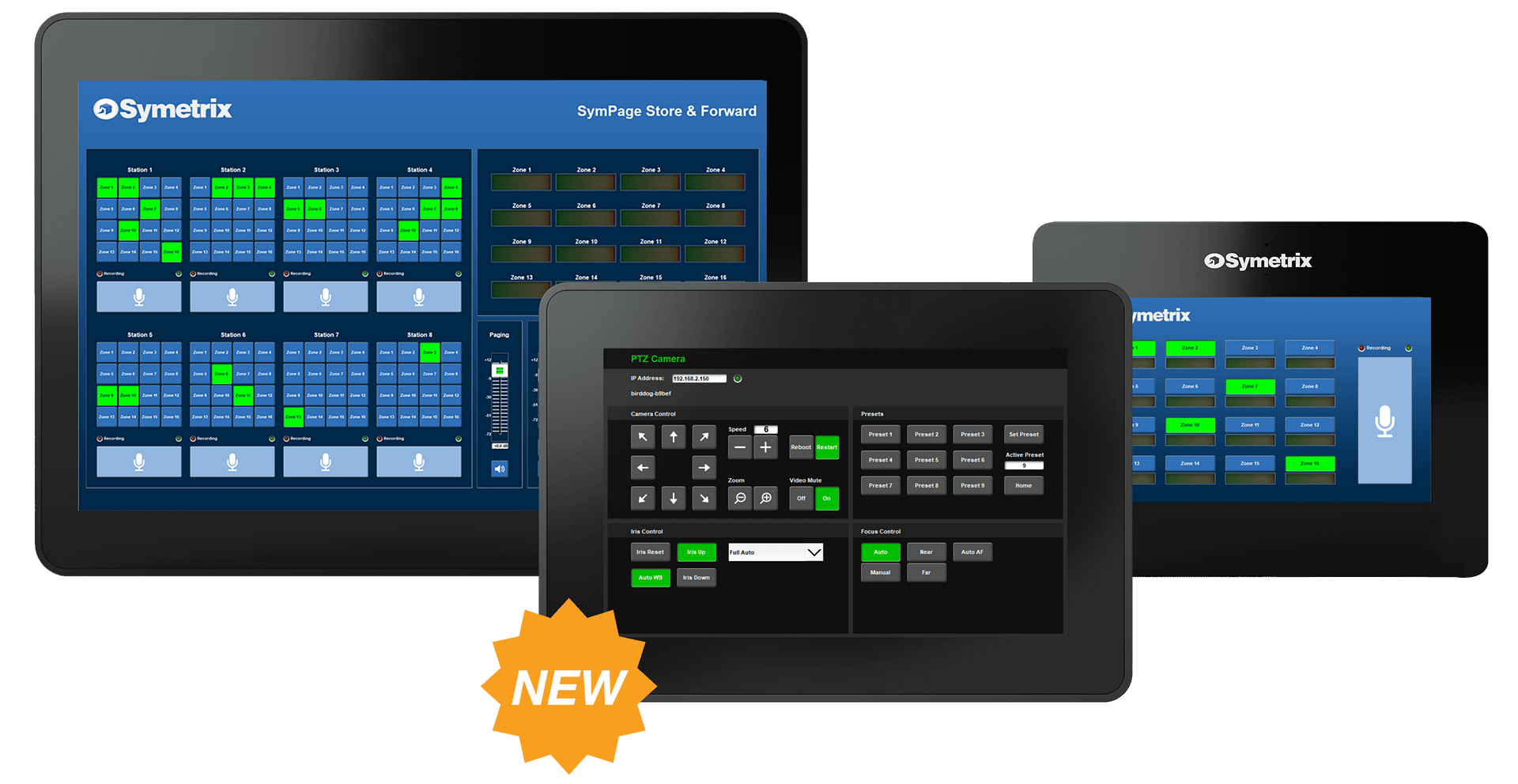 Symetrix touchscreens are ideal anywhere users need to control audio sources and levels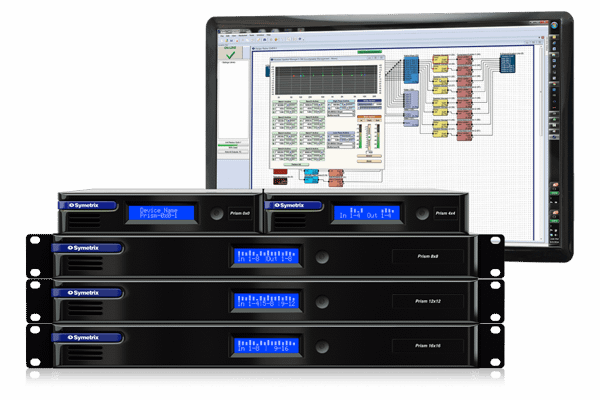 Easy expansion of networked audio and 3rd party video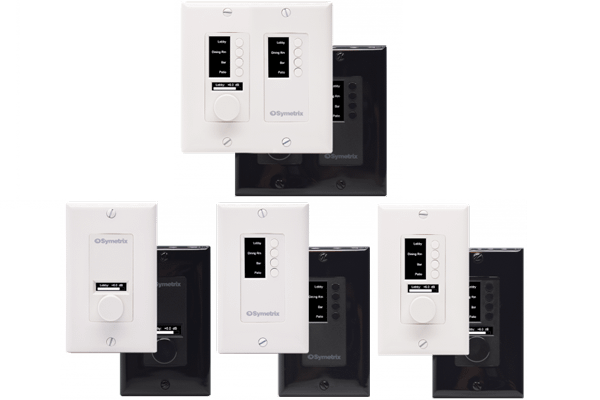 IP and PoE based controllers giving simple and easy end-user control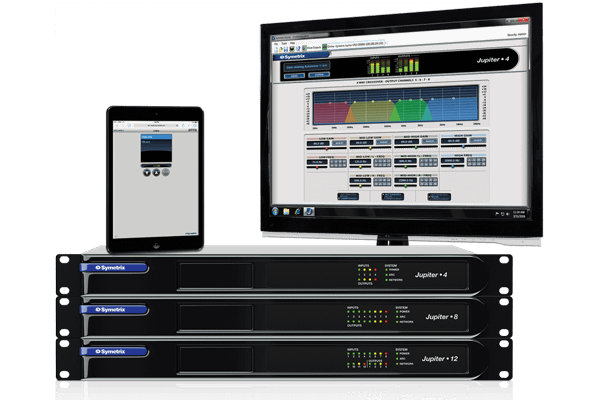 Simple and economical DSP that requires near zero programming time for rapid deployment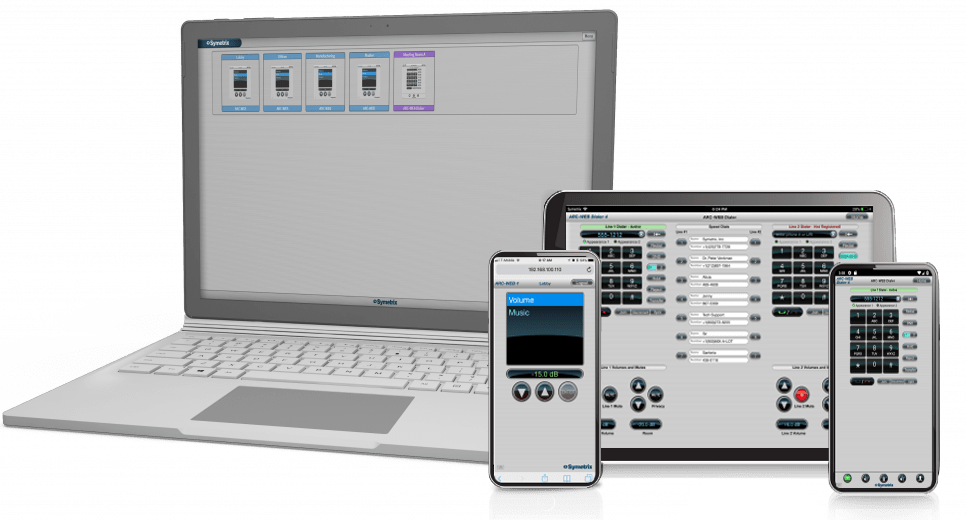 Virtual User Interface for Symetrix DSPs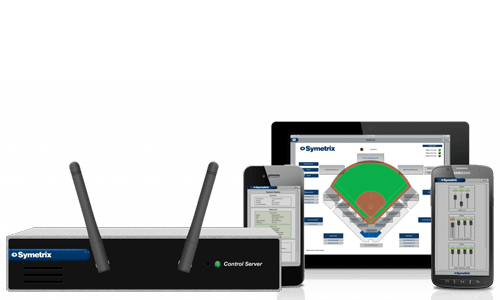 Simple, web-based system control using Symetrix's Composer software
Boston's Cathedral of the Holy Cross Relies on Symetrix
Boston, MA – The Cathedral of the Holy Cross has dominated Boston's South End neighborhood since its construction just after the Civil War… In the spring of 2017, the cathedral embarked on its first major renovation, including new LED lighting and a large and complex sound system with Symetrix signal processors at its heart. The system currently furnishes 32 channels of input, with the Radius NX offering British EQ and highpass filter modules on each input channel.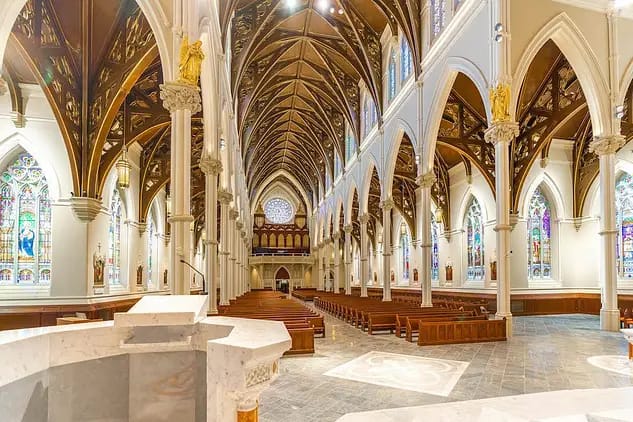 Boston's Cathedral of the Holy Cross
The Radius NX provides a great deal of flexibility in terms of processing, especially with the Super Matrix, which is processed on its own SHARC chip, We also have the ability to do logic inputs and outputs, which is handy for switching things on and off in the processing rack.
- President & CTO, Landry Audio
Crystal Peaks Youth Ranch
One reason we really like Symetrix DSPs is that they're easy to program; you don't have to jump through a lot of hoops to log in and get moving.
- Senior AV Designer, Audio Visual Bend
Design the best solution for the space or situation with Symetrix. We give you the tools and the freedom to select and integrate the best microphone and loudspeaker solution for the room and the acoustics. Beyond microphone and loudspeaker control, leverage Lua Scripting or Symetrix Intelligent Modules to control any PTZ Camera.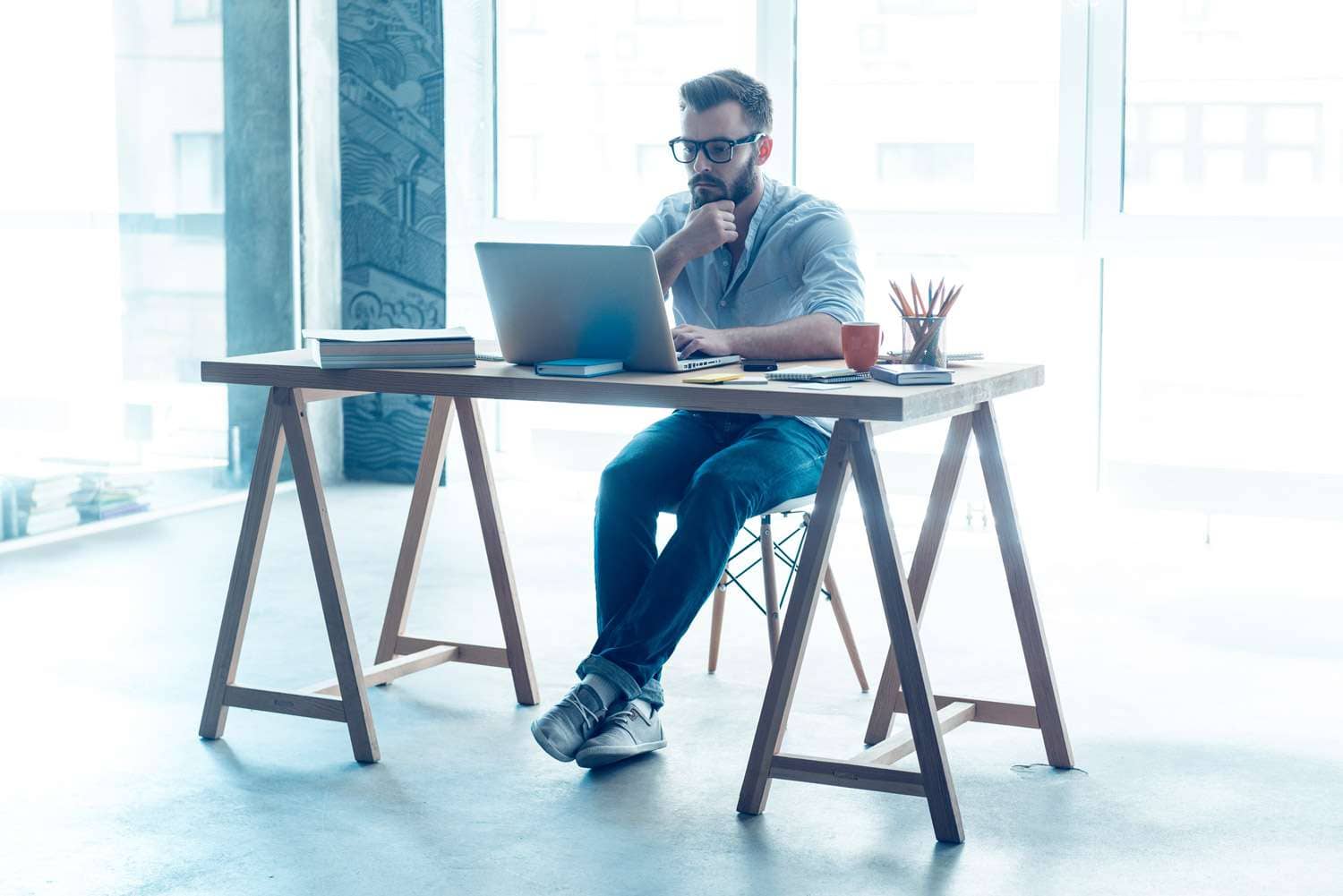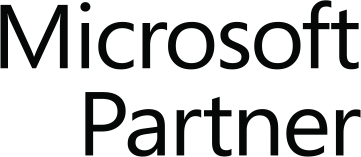 We are proud to be part of the Microsoft Partner Network.
Send us a note and someone will contact you right away to see how we can help you solve your greatest AV challenges brilliantly.