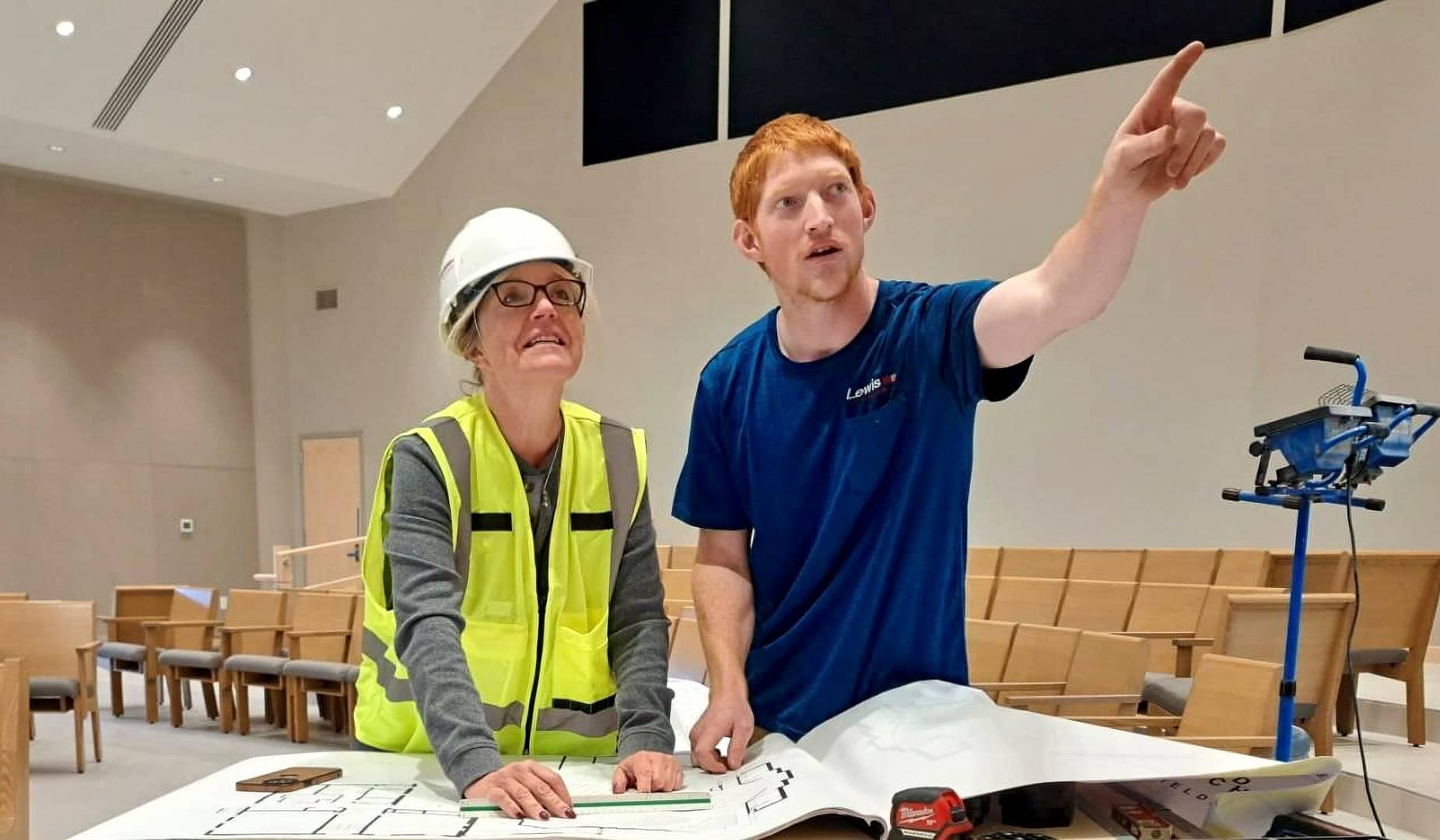 Lewis Sound and Video Professionals: The Family Business
Susan Lewis, CEO of Lewis Sound & Video Professionals, is a rare breed of business leader. She is highly knowledgeable and deeply passionate about what she does, but combines this with an exceptional humanity and understanding of the people around her. She knows that bigger is not always better and that creating a successful business is about more than the bottom line. In an industry driven by relationships, Susan has created a company where staff, clients, and suppliers are treated like family.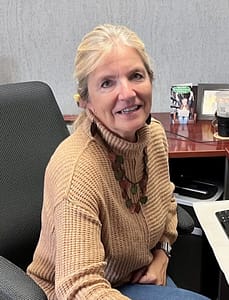 "When you're a family business, your employees are just an extension of your family. You care about them just as much," states Susan. "I hire people very judiciously—I'm not just hiring the individual, I'm hiring their wife, their kids. So, when I bring someone on board, it's going to be a long-term commitment. I don't want their kids to have to change schools because a year from now it didn't work out or the 'flash in the pan project' is over and now I'm going to send them on their way. I wouldn't want anyone to do that to myself, my family or my kids and I'm not going to do it anybody else's."

This kind of ethos has been the driving force behind Lewis Sound & Video Professionals for the best part of 30 years. The company itself started life as an audio-focused integrator thanks to Susan's knowledge of both the construction industry (gained from her father who was an architect and builder) and the music industry. This level of industry insight wedded to her scientific qualifications gained through her math degree made audio installation a natural fit.

"Audio is all about physics, and I understand numbers and physics," says Susan. "Audio was the scientific part of the business. There's always something cool and new to learn or to put together, it's a passion—I really enjoy what we do."

However, after 10 years of audio projects, it was time to branch out and become a full AV integrator. "We got our first big, AV with video project from UW Whitewater," recalls Susan. "We looked at subbing it out or learning it internally. I looked at how AV would be presented in the specifications going forward, and if people were going to hire two different contractors. We decided that we had to incorporate video into our portfolio, which we did, relatively easily. We went from Lewis Sound to Lewis Sound and Video Professionals and then you just do what's asked of you, you grow as the industry grows."

Even though the remit of the company has expanded, the way it treats its customers has remained the priority.

"Once we get a client, I like to think that we retain most of them," says Susan. "The success of the business is not based on how profitable we are, but how happy our clientele is. There are some days when I can't get back to a client and that weighs on me more negatively than running amok financially on our project, well that's only money—we can get that back. But disappointing a client is much more impactful and that's the guilt I carry around—when I can't get to everybody."

This level of customer interaction is backed up by a huge amount of respect for the client and the financial realities they are facing.
"In general, I spend people's money judiciously, because especially in the house of worship sector, every nickel counts," explains Susan. "Sometimes we go into a church and we know that they only have, let's say a $50,000 to $100,000 budget, and yet to do their system justice and do it well at so they're not re-doing it five years from now, we tell them, 'you need $125,000'. Then they call us back in six months when they've raised that, and we go through with the project. I'm not going to take their initial payment for these installs, knowing that in five years it will need replacing. It's all about the right product for the right time. I use the products I know I have and what will work best for the client."

When it comes to the products that the firm bases its designs on, this same level of care and relationship building is relied on.

"It's a depth and breadth scenario because if I'm bringing a product line to a client, I'm going to stick with that product line throughout. I'm not going to mix and match other things together," says Susan. "The other part of the process is support. I will look at a product line that's going to give my client long term support. If they don't have parts and we can't get it repaired then unfortunately that product line doesn't live very long in this company.
"Symetrix is and has been our
go-to for quite a while," she continues. "They take care of the clients like we take care of clients. Their technical support—they have kept our people online, running, operating, helping our guys figure out problems when they get into in the field. Nobody remotely touches the tech support people that Symetrix has employed."

Looking to the future, Susan doesn't see the approach to business changing any time soon.

"I think right now, I'm comfortable staying lean and mean and satisfying the state of Wisconsin," she said, "I tell everybody that there are a lot of large oak trees out there and I've always seen Lewis Sound as something of a sugar maple, that always had room to grow. We just keep slowly growing and I would like to think we're getting more and more beautiful as we age."

"As far as I'm concerned, it's a passion—I really enjoy what we do," Susan concludes. "I've been very blessed and very fortunate, and I love my clientele. We have a lot of fun – that's all part of it. It's a work hard, play hard. You have a lot of fun. Not only do we enjoy each other but we enjoy our clients. I'm dedicated to my employees. I'm dedicated to my clients."