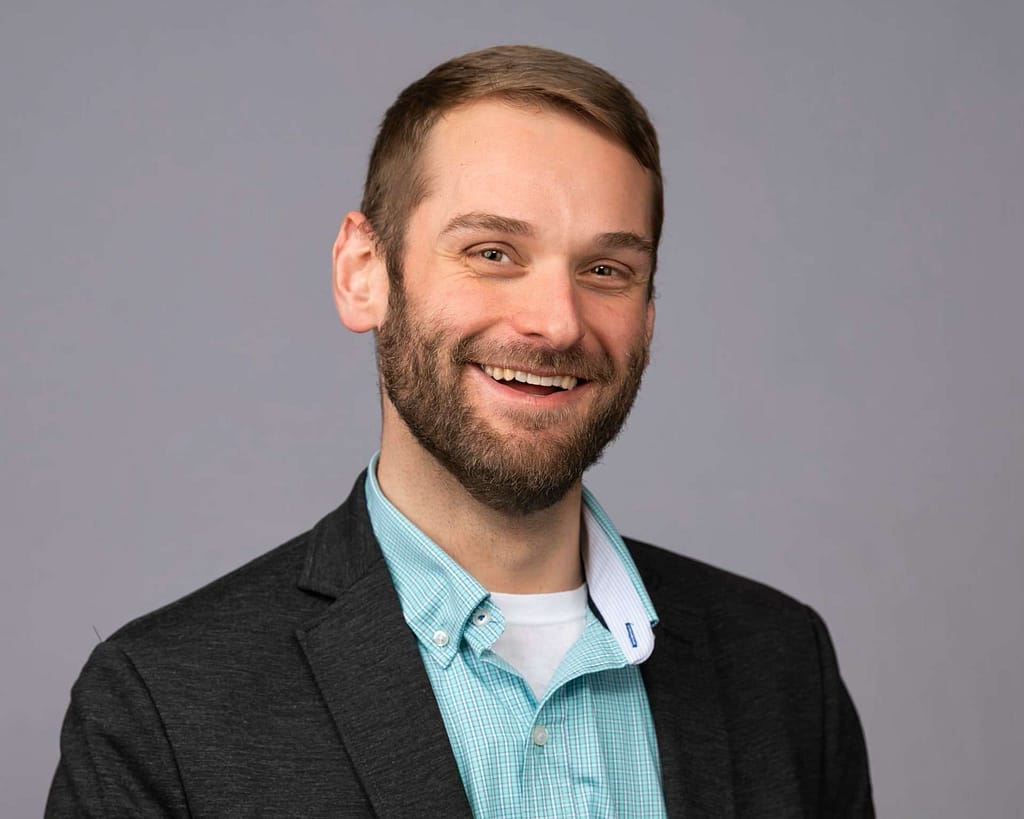 Seattle, WA, September 7, 2023— Symetrix, Inc. announced that Kyle Walker has joined the company as Eastern Regional Sales Manager.
"Kyle has a wealth of experience across the audio-video industry," said Ty Hawley, Vice President of Sales and Marketing. "The East coast has been booming and we're excited to have him leading our efforts in that territory."
As Eastern Regional Sales Manager, Kyle will oversee all of Symetrix representation and sales processes from Maine to Florida, extending across the midwest to Indiana.
"Dating back to my early days as a studio engineer, I've always had a high opinion of Symetrix equipment," Kyle said. "I'm excited to pair my passion for high quality audio with Symetrix' equally high-quality products and services, and I am thrilled to be able to share that with my network and beyond."
Kyle started his career in professional AV as an account manager and technical liaison for an independent firm in the New York City metro area, representing industry-leading microphone, loudspeaker, DSP, and assistive listening brands.
Prior to Symetrix, he worked at Sennheiser as a National Key Account Manager where he fostered relationships, grew sales, and secured key vendor status with national AV integration companies.
"Kyle has developed a very intuitive approach to helping customers. He's had deep dives into retail and commercial solutions and seen the industry from a number of vantage points," Ty said. "We're looking forward to his ongoing success as part of #SymFamily."
To learn more about the Symetrix team, please visit https://www.symetrix.co
###
About Symetrix Inc.
Born out of a recording studio in 1976, Symetrix is a leader in high-performance audio hardware, software, and AV control systems. Backed by award-winning technical support and customer care, Symetrix's reputation is built on innovation, sound quality, and craftsmanship. By continuously expanding the capabilities of their AV solutions, Symetrix delivers the highest performing systems from conference rooms to sporting venues and everything in between. Symetrix is headquartered in the Seattle, Washington metro area and has regional offices across the U.S. and throughout the world.