The xIO XLR-Series sets a new standard for performance IO with pristine audio, industrial-strength materials, exceptional design, AV control options, and a complete line of models that reliably deliver sophisticated results.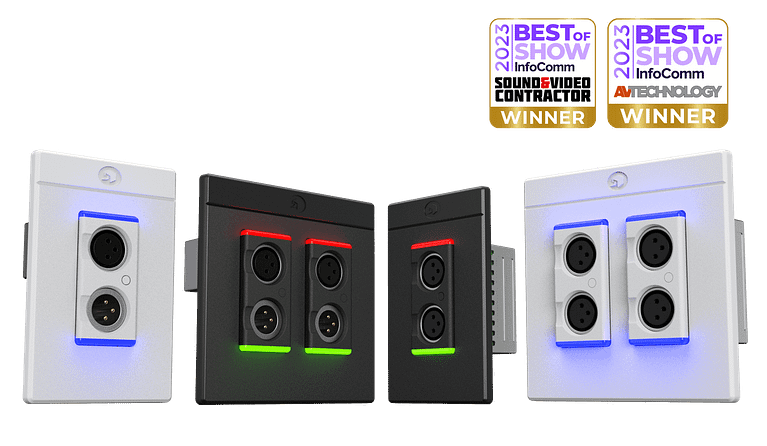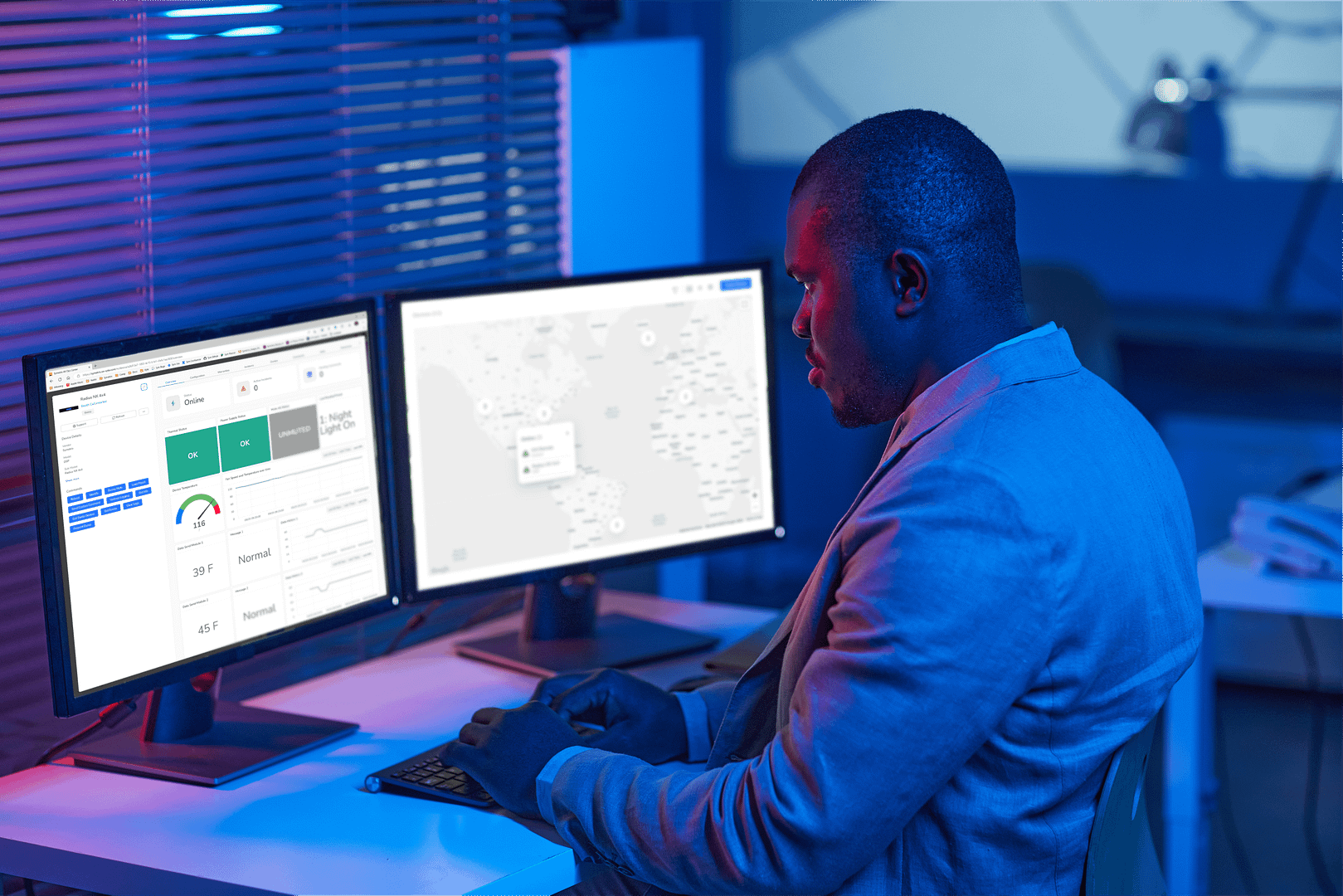 AV-Ops Center is a cloud-based service that receives telemetry from the system components and provides real-time metrics via an intuitive dashboard. Additionally, the system can
Read More »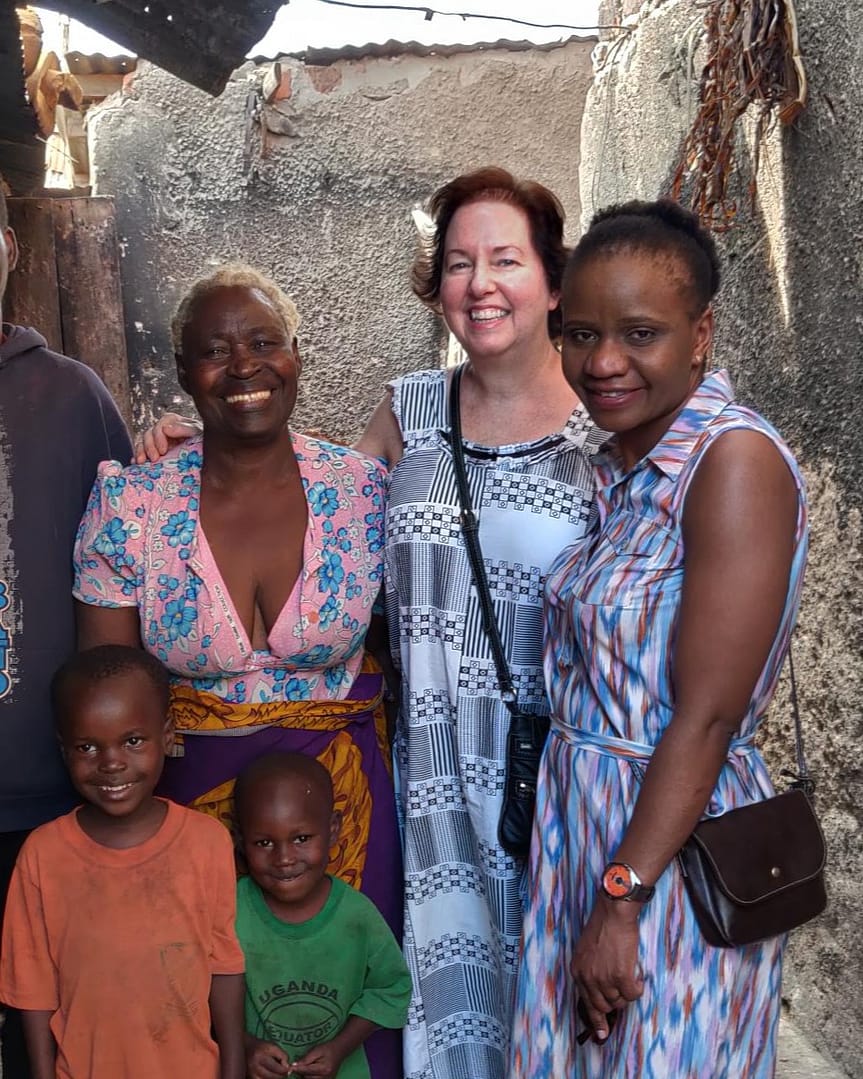 by Rachelle Graham At the tail end of more than 24 hours of travel, I was finally back in Uganda. The air was hot, sticky,
Read More »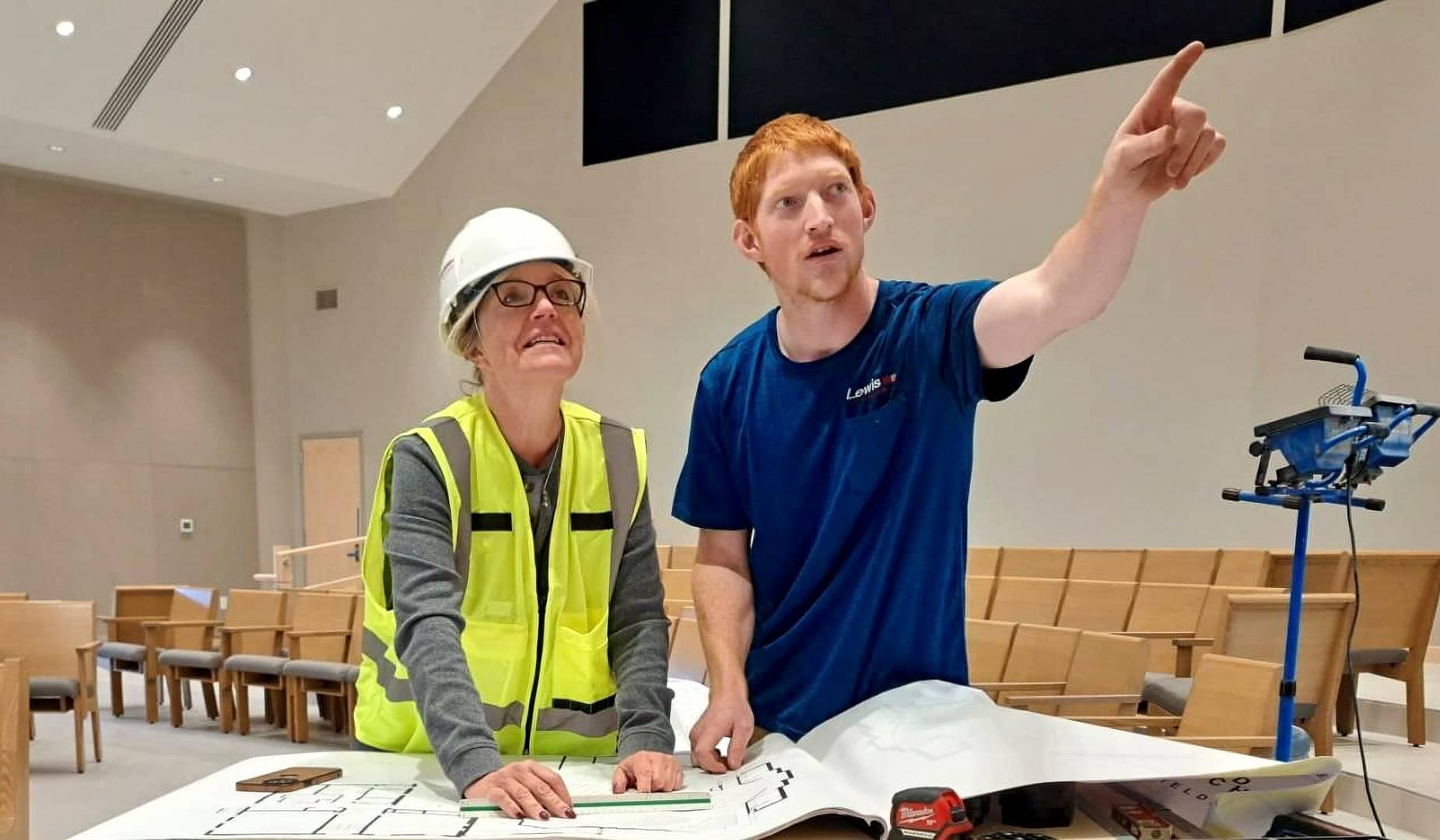 Susan Lewis, CEO of Lewis Sound & Video Professionals, is a rare breed of business leader. She is highly knowledgeable and deeply passionate about what
Read More »
"We like bulletproof products so our systems are bulletproof, and Symetrix DSPs give us that. They're also very easy to program; their user interface is far superior to the others we tried. We fell in love with Symetrix processors."
"My Symetrix DSP gives me a compact and flexible toolset to meet whatever challenges arise in the field, and the support team is the best in the business."
"One reason we really like Symetrix DSPs is that they're easy to program; you don't have to jump through a lot of hoops to log in and get moving."
"Symetrix allows me as a system designer to do some pretty amazing stuff in the background to make the system simpler for a user."
"AV is becoming more a part of function and design, and Symetrix is giving us the opportunity to really dial some great things in for our clients."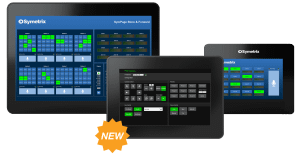 Why choose Symetrix?
Flexibility: Our DSPs and control devices are easy to configure and easy to use.
Powerful: Precision signal processing with the highest quality modules.
Sound: Superior quality built on 40 years of studio and broadcast experience.